Game It Forward is a Seattle-based Social Purpose Corporation. We use the compelling, interactive nature of game-play to support education, science, health care, personal development, and variety of charitable causes. Our games are "fun first" – completely entertaining experiences that just so happen to also help make the world a better place.
Our Mission
Create fun games that have a positive impact on society.
Our Values
Transparency – We openly and honestly communicate about our actions and motivations.
Equality – All employees, contractors, partners, and players are valued and treated with respect.
Altruism – We strive to have the short and long term impacts of our actions be positive ones.
The Team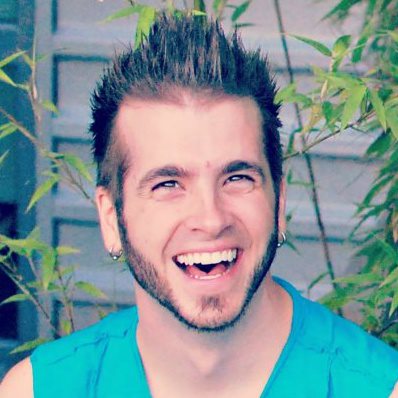 Brandon Bozzi, Co-Founder
Brandon is a game designer, producer, and creative director with over thirteen years of experience in the industry. He has worked on games across platforms and genres including tabletop strategy games, hardcore PC games, casual MMOs, Facebook games, and mobile games. Brandon is passionate about leveraging the power of games to achieve significant good in the world.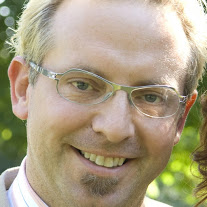 Morgan Belford, Co-Founder
Morgan is an digital product designer, developer, and entrepreneur who got his start helping to create the PivotTable in Microsoft Excel. He went on to invent the web application server, and the first time-limited location sharing app for the iPhone. For the last 5 years, Morgan has focused on the vibrant mobile space, where he has designed and shipped dozens of applications on iOS, Android, and BlackBerry. Apps that Morgan has developed are in daily use by over 3 million people worldwide, and he has had apps selected as Top 10 Apps of the Year by Time Magazine, Top 10 Must Have iPad Photography Apps, and some have been nominated for Webby Awards.  Morgan loves full-stack design and development, and especially likes creating products that people love.

Blake Hellman, UI/UX Designer
With a head full of alienscapes, hyperdrive dashboards, and fantastical realms, Blake adds sophistication, mystery, and charm to digital projects, including game interfaces, websites, and interactive digital media. Blake has over a decade of experience and has designed for Xbox, Hasbro, and top mobile game company Z2.